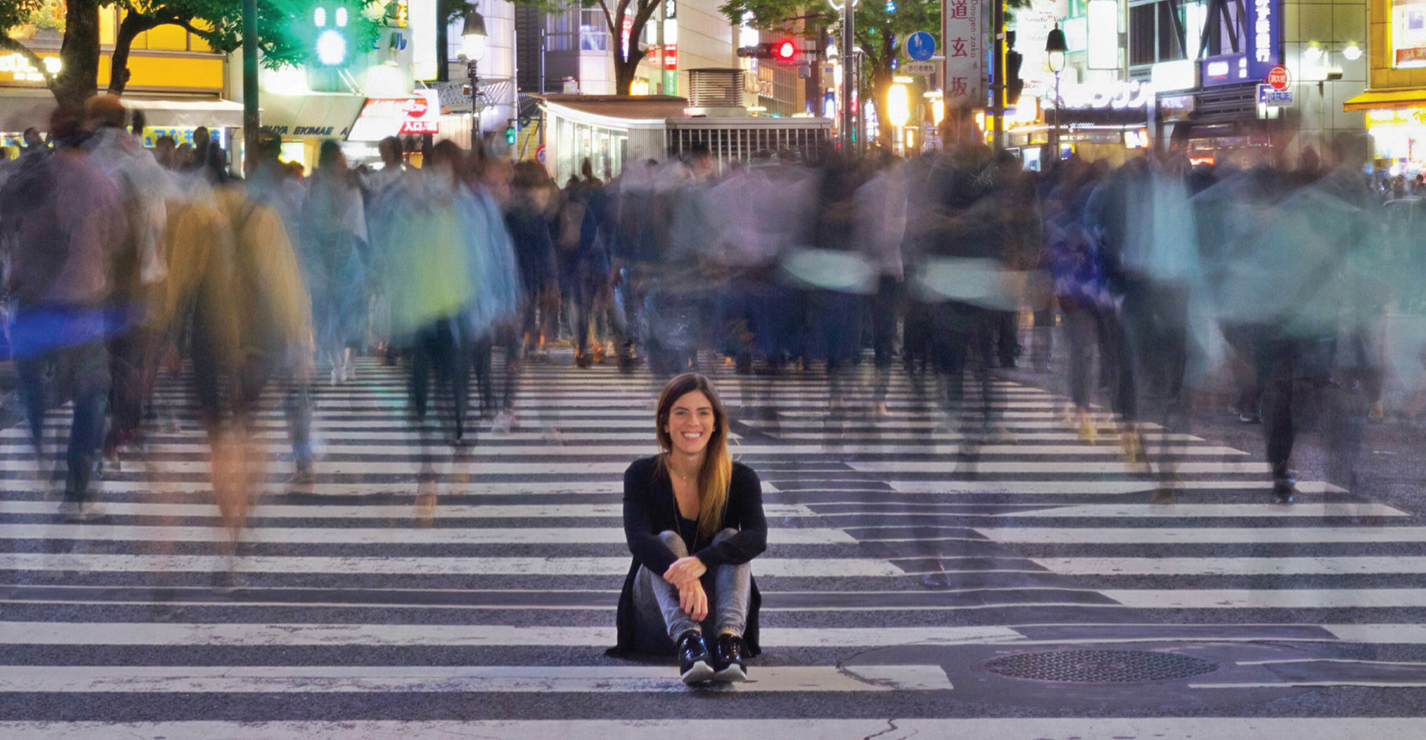 Hola! my name is Caro... last year I got lost in translation in Tokyo, I ate some schnitzels and drank some beers in Berlin during the summer, I saw the leaves changed color to yellow in New York and now I am being chased by some Kangaroos in Australia.. and well also while doing some ads. 
and when I'm not art directing, you can find me riding some waves.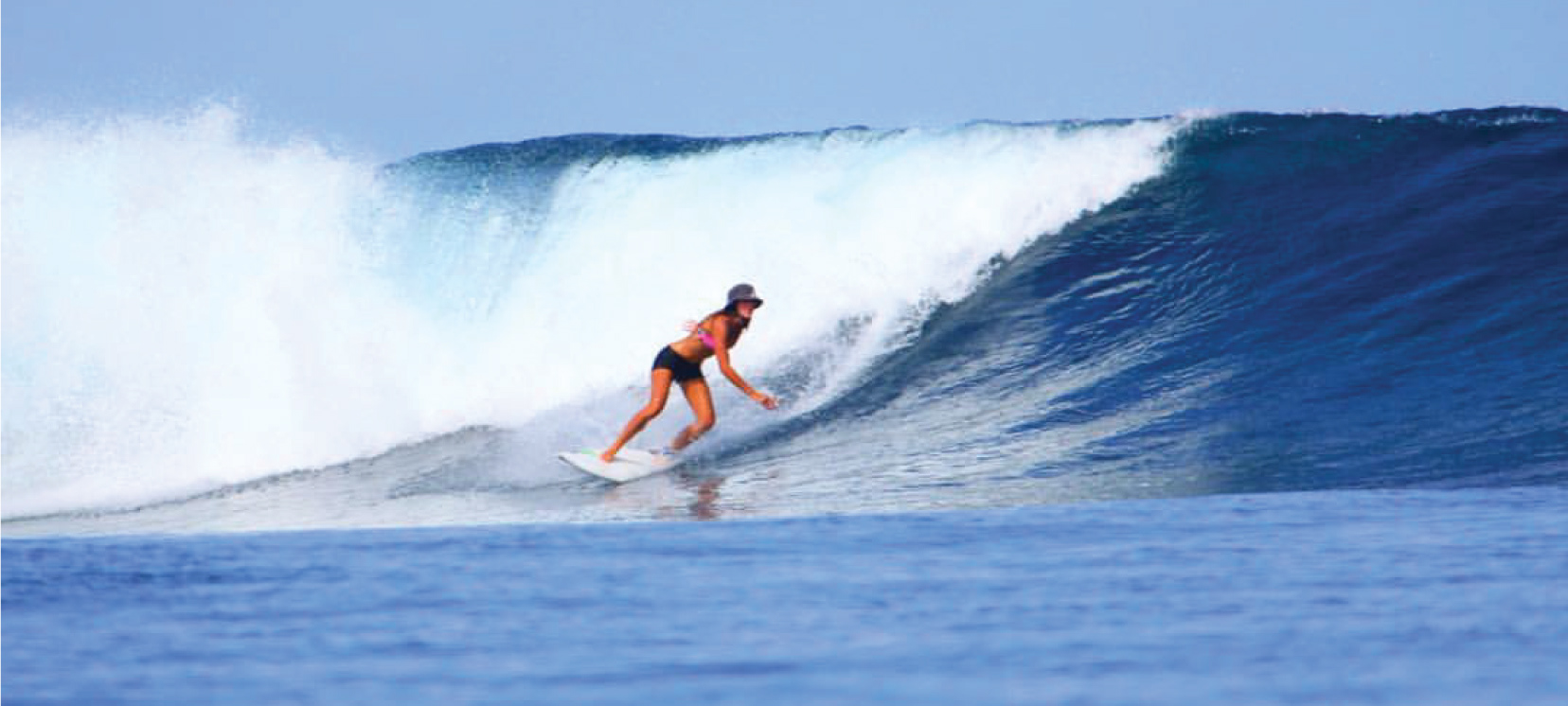 or doing headstand looking
 for new perspectives.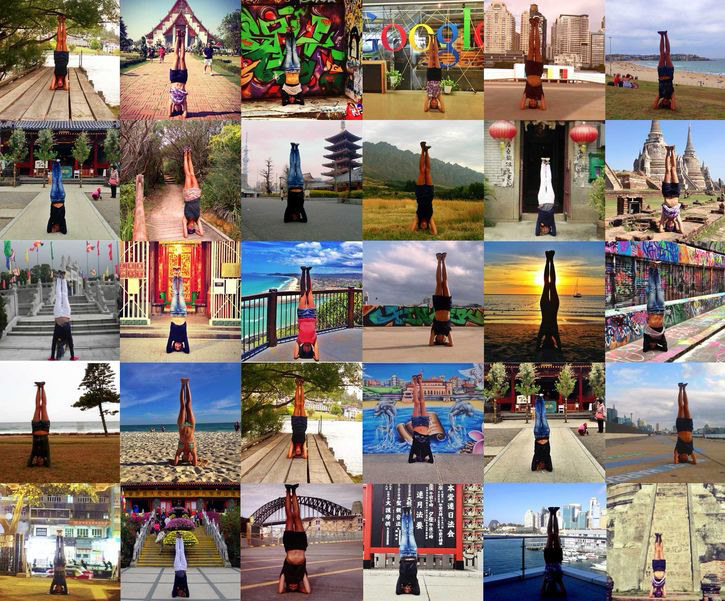 or learning art and much more from these amazing human beings.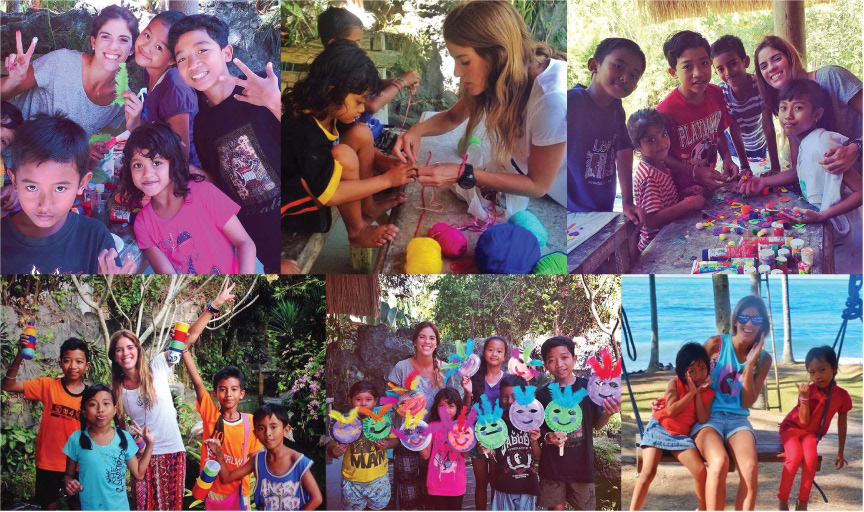 "Creativity is contagious pass it on" 
A.E